About The Mixed Tape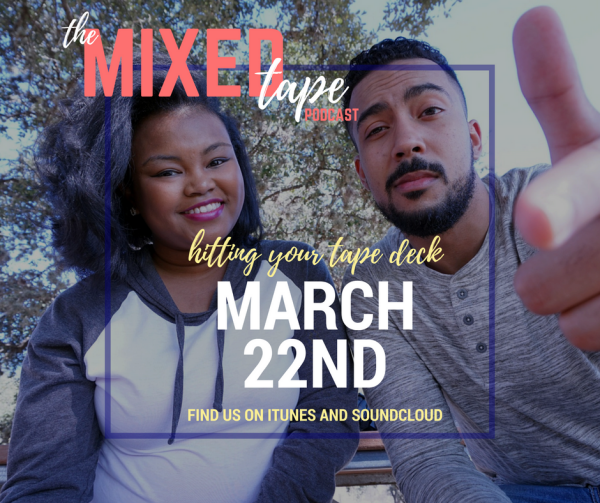 Launched March 22nd, 2017, The Mixed Tape will be a #sophistiratchet approach on everything regarding millennials. JHEM and Lamar are dropping that real sh*t on everything from finances to relationships– nothing is off limits. 
And this ain't your Mama's podcast! Join us every other Wednesday for an uncensored and unfiltered show on topics that matter to you. Got something you want to address? Don't forget to submit your questions to us!
Listen to the latest episodes here!
Connect with us